DeZURIK Pump Check Valves are used to reduce the possibility of water hammer throughout the system by controlling valve opening and closing speeds so the operation does not cause pressure surges in either direction.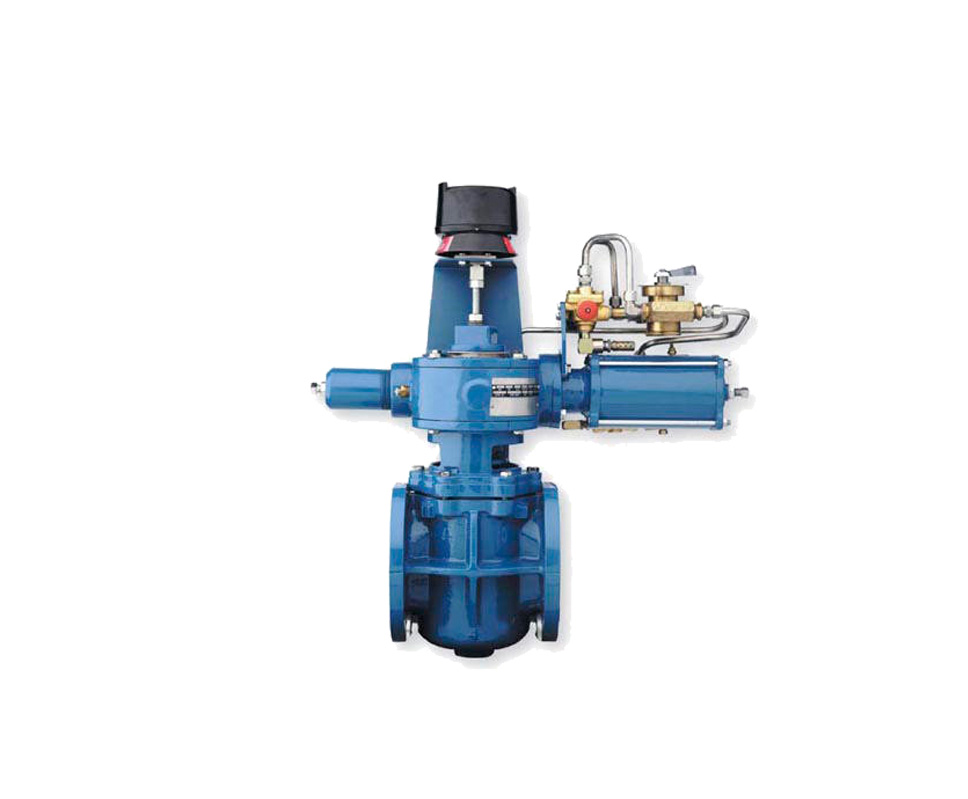 Pump Check
SPECIFICATIONS
Make an Enquiry
PUMP CHECK VALVES DOWNLOADS
FEATURES & BENEFITS
The DeZURIK Pump Check Valve also prevents reverse flow and pump back spin. DeZURIK can provide custom-designed and engineered PEC or PEF Eccentric Plug Valves or BAW AWWA Butterfly Valves for pump flow control applications.
Pump Check Valves are specially designed to protect pumps from water hammer, reverse flow and backspin. Typical applications of powered Pump Check Valve systems are municipal installations with long runs, hills or anywhere there are major changes in elevation. Pump Check Valves are also used for industrial process systems such as the primary cooling towers in the power generation industry.
Get the Latest Valve
Applications and Insights