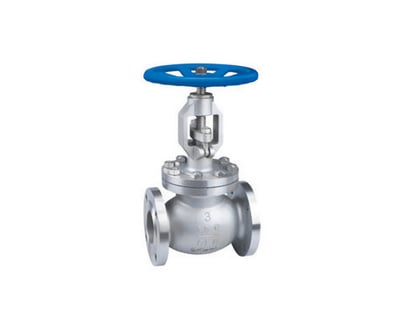 J-2
SPECIFICATIONS
Size Range

DN15 - DN80

Pressure Rating 2100 kPa
Temperature Rating Steam 1200 kPa @ 200C
Connection AS2129 Table D to Table H | ASME B16.5 Class 150
Make an Enquiry
FEATURES & BENEFITS
The TVC J-2 are low-cost bronze globe valves with screwed bonnets and integral seats for use in general-purpose application areas requiring throttling control and isolation of flow such as hospital services, canteen equipment, agricultural instrumentation, and general industrial applications. The seating faces of the disc and body may be easily reconditioned, if necessary, after extensive use.
Dezincification Resistant
BS 5154-1991: Specification for copper alloy globe, globe stop, and check, check, and gate valves.

AS 3855: Materials suitable for potable Water Services.